Decorate your happy place
Make stressful events easier
with sending & returning envelope printing
From baby announcements, to business signage. We can print anything you need. Send us an email, give us a call or upload a file. We are here for you.
Decorate with
something sentimental.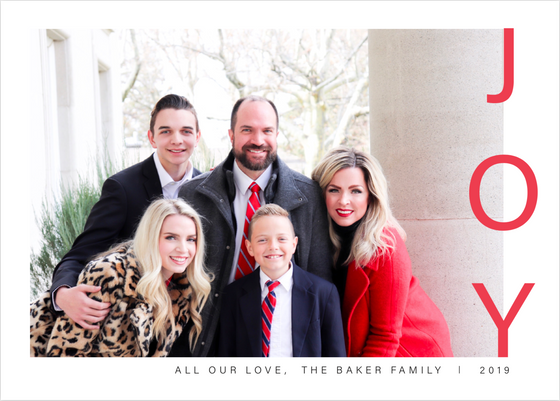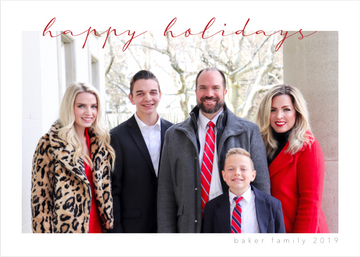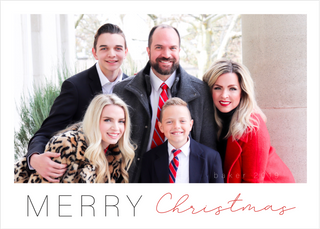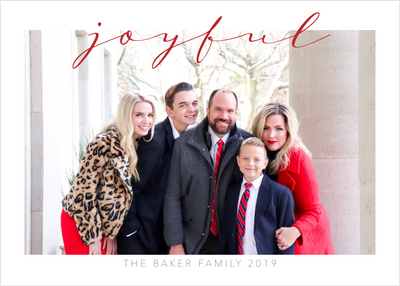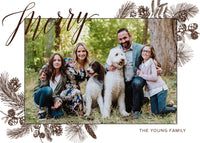 Now Printing!
Holiday Cards
Send joy and love to those you care about. Use one of our templates or send us your own unique design.
Shop Holiday Cards